About a week ago, Mr. Ferko and I had the brilliant idea of expanding the Limitless Tribe into the world of food. Starting with an Instagram account, @limitless_food (throw us a follow), we began the process of actively evaluating food. Along with the Instagram, this blog will allow us to write about the food we enjoy so much. While neither of us has the time nor expertise to cook gourmet foods everyday, we are both passionate about what we eat....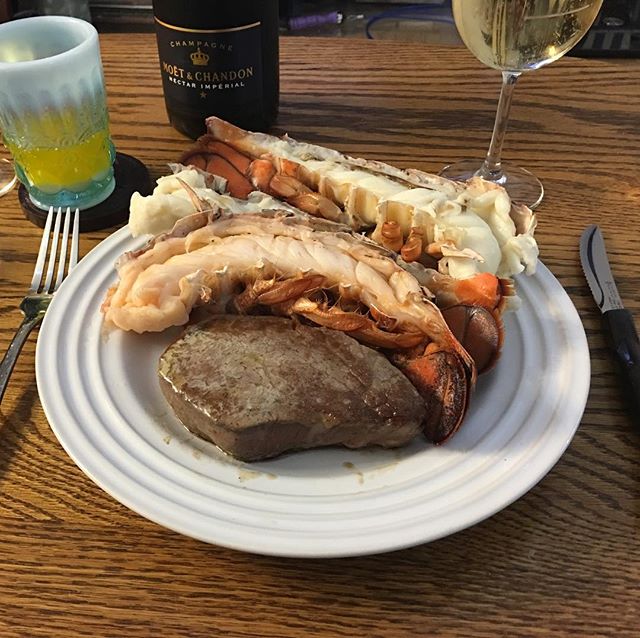 Lobster tails and the most perfect steak ever. This one was actually prepared by @gjferkov #perfection #nyedinner #nye #2017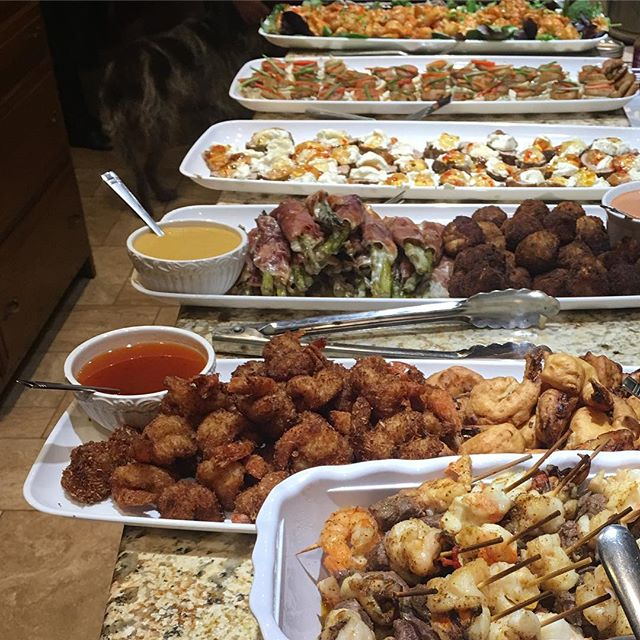 Xmas eve hors d'oeuvre spread. Shimp/filet/lobster kabobs, coconut shrimp, shrimp tempura, prosciutto wrapped asparagus stuffed with goat cheese, seared pork tenderloin topped with goat cheese and pepper jelly, crab balls, bang bang shrimp, oysters rockefeller, pan seared scallops atop everything bagel slices with roasted garlic and cilantro aioli, and Chincoteague style oyster soup. Not a bad start the a Christmas feast.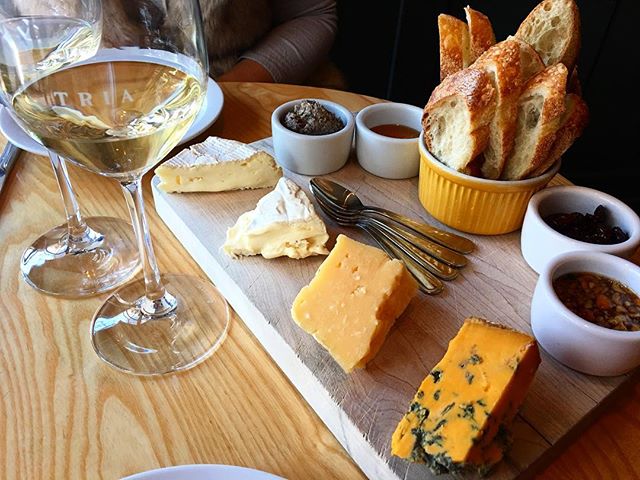 Gaillac Blanc from Domaine des Trerrieses, Brie fermier jouvence paired with mushroom pate, four fat fowl St. Stephen paired with honey, gouda roomano paired with cherries, and shropshire blue paired with hazelnut-peppercorn-honey. Thanks to the folks at Tria Fitler Square!